In the first part of this post, I analy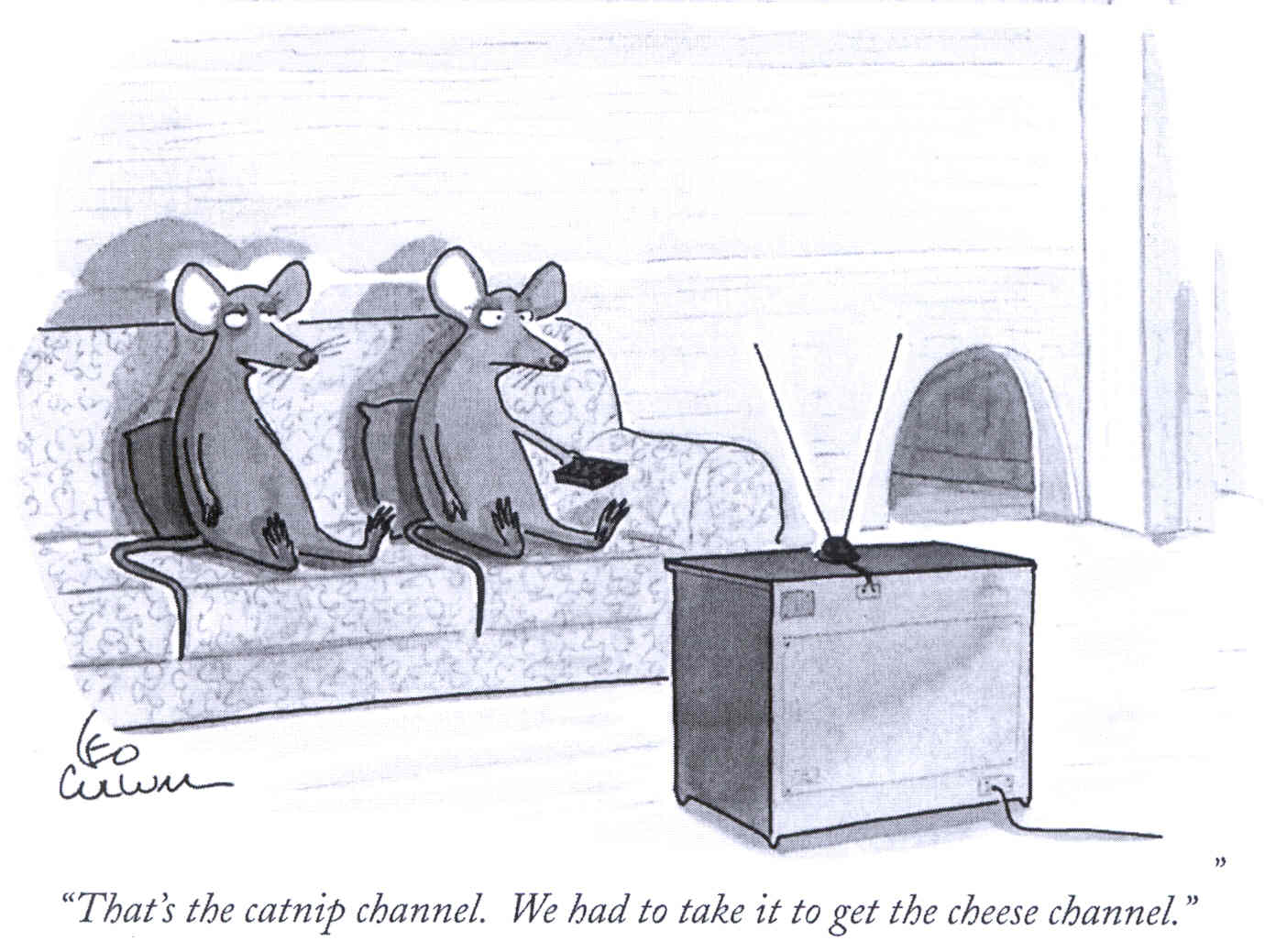 zed TRAI's power under Section 11 and concluded that it can regulate the pricing of TV channels under the Impugned Order. In this part of the post, I will try to resolve the apparent conflict between the Impugned Order and the copyright act (the Act).
But, first things first: can delegated legislation be held invalid for being contrary to another statute?
Delegated legislation vs. Statute
Ideally, a delegated legislation will be rendered invalid only if it's inconsistent with its parent act and/or the Indian constitution.  However, the Supreme Court has previously held that a delegated piece of legislation to be invalid "if it is inconsistent with the substantive provisions of another statute if it seeks to amend or affect the operation of another statute."[1] Similarly, it is settled law that a "subordinate legislation, apart from being intra vires the Constitution and consistent with the parent act, must also be in consonance with general law, i.e. any other law enacted by the legislature. This is based on the principle that a subordinate or delegated legislation made by the executive cannot be contrary to the law of the land."[2]
Therefore, if a part of the Impugned Order is directly in conflict with provisions of the Act, then such part of the Impugned Order can be read down by the Court.
Impugned Order vs. Broadcasters Rights
Section 37 of the Act grants broadcasters exclusive reproduction rights in their content for a period of 25 years. In particular, it provides protection inter alia against unauthorized re-broadcasts and acts causing the broadcast to be heard or seen in public for commercial gain. Subsequently, the Copyright Amendment Act of 2012 introduced Section 39A, which imported the applicability of Sections 8,19, 30, 30A, 33, 33A, 34, 35, 36, 53, 55, 58, 63, 64, 65, 65A, 65B and 66  to the broadcasting reproduction right under Section 37. Section 31 provides an exhaustive mechanism for the Copyright Board to grant a compulsory license to a complainant if a copyright owner refuses to license his work on fair and reasonable terms.
In the present case, Section 5 of the Impugned Order only seeks to cap the MRPs of the channels; i.e. the price that subscribers have to pay for viewing the copyrighted content. These subscribers have no privity to the broadcasting agreement between broadcasters and distributors. Yet, broadcasters believe that this provision is in conflict with the scheme of Section 31 of the Act.
This issue has been put to rest in Noida Software Technology v Media Pro, wherein the TDSAT refused to give primacy to broadcasting rights over TRAI's power to levy tariff on broadcasting services. The Tribunal offers a brilliant and succinct analysis to back its finding:
"Section 39(A) of the Copyright Act does not make section 31 applicable to "broadcast reproduction rights" and it is thus true that under the scheme of the Copyright Act, "broadcast reproduction rights" do not come under compulsory licensing. However, exclusion from compulsory licensing under the Copyright Act by no means suggests that provisions requiring "must provide" of the broadcasting content on "non-exclusive and non-discriminatory" terms may not be mandated in a different set of statutes, aimed at regulating the broadcasting service. It needs to be borne in mind that under the Copyright Act there is an omission and not a prohibition or bar against compulsory licencing for "broadcasting content rights".
The Tribunal concluded that the Parliament clearly intended that TRAI, and not the Copyright Board, be vested the power of compulsory licensing in relation to broadcasting services. TRAI is expected to carry out this function in accordance with the provisions of the TRAI Act and the relevant regulations and notifications issued by the Central Government. Therefore, it is amply clear that the Tariff Order is absolutely valid qua the copyright act.
The Hidden Antitrust Issue
In status quo, Broadcasters are not required to disclose the MRPs of each channel and are also permitted to form bouquets at will. Accordingly, Broadcasters would occasionally offer some channels only in bouquets made of channels which had skewed popularity. Traditionally, this might have raised an apprehension of anti-competitive behavior on grounds that broadcasters are imposing a tie-in arrangement upon subscribers, i.e. forcing them to purchase certain unpopular channels along with popular channels. This may have been an anticompetitive agreement under Section 3 of the Competition Act, 2002.
However, there exists a slightly unresolved jurisdictional conflict between TRAI and CCI on such matters. The TDSAT has previously held in Star India v Sea Network that the competition authority will have no jurisdiction competition regulator in relation to disputes over violations of regulations made under the TRAI Act. Subsequently, the CCI also held in Consumer Online Foundation v Tata Sky that it couldn't claim jurisdiction in a case dealing with interoperability between DTH service providers since TRAI and TDSAT would be the appropriate authorities to deal with the same. Since the formation of bouquets is concerned with TRAI's Order and also in relation to the quality of service, I believe that TDSAT will retain its jurisdiction over this issue. This war between the two regulators has been better captured here on the NUJS Blog by Sushruti Tripathi.
However, this should not be a serious issue if the Order is held valid. This is because the Order makes it mandatory for broadcasters to offer all TV channels on an a-la-carte basis, allowing subscribers to choose channels on a bouquet or a-la-carte basis.
Conclusion
Broadcasters do have the opportunity to challenge the particular caps on MRPs (as laid down under Schedule II of the Order) on grounds of arbitrariness or unreasonableness under Article 14 of the Indian Constitution.  However, in order to succeed, they will have to prove that the ceiling amounts stated in the Impugned Order are so manifestly unjust that they must be declared arbitrary by the Court. This will, of course, prove to be a huge burden.
However, when it comes to TRAI's authority to impose a cap on MRP, I think the broadcasters will definitely have a hard time proving otherwise. Hopefully, these questions will be answered by the Madras HC in the next hearing on 17th February 2017.
P.S. I would like to thank Mr. Vineet Subramani for sharing with me the stay order passed by Madras HC.
[1] Halsbury's Laws, 4th Ed. Vol 44 paras-965, 1001; State of U.P. v. Hindustan Aluminium AIR 1979 SC 1459 at para 41.
[2] Justice C. K. Thakker (Takwani) and Mrs. M. C. Thakker, Lectures on Administrative Law, 5th Ed., Eastern Book Company (2012).